Substance Use Disorders & Addiction
Addiction
Substance use disorders can affect anyone, including our relatives, neighbors and friends. Addiction is not a choice – science has shown that it's a chronic disease that leaves lasting changes in the brain and body. Here, you'll find support and resources to help. Our goal is to help you reach your goal.
Types of Addiction
When people hear of addiction, they usually think of substances like alcohol, prescription drugs, meth or tobacco. But addictions can also be behavioral, including gambling, internet use, exercising, food and more. Addiction is a complex condition tied to the reward center of our brain. If you find yourself repeatedly engaging in something despite negative consequences, you might need help.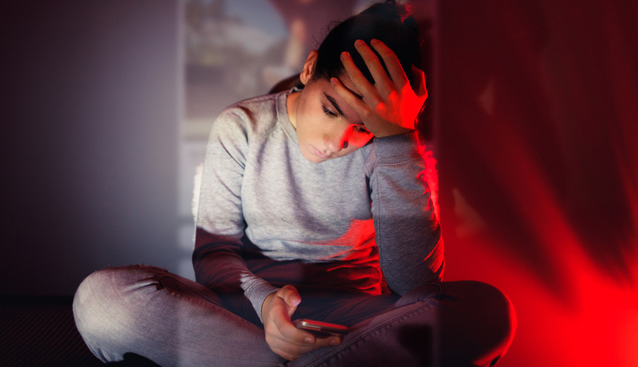 Start the Conversation
If you live with an addiction or substance use disorder, help is available. If you're concerned about someone in your life, the best thing you can do is start the conversation.
Need Help Right Now?
For any addiction, substance use or mental health-related concerns, call, text or chat 988 to talk with a local professional who can help you or someone you're concerned about.