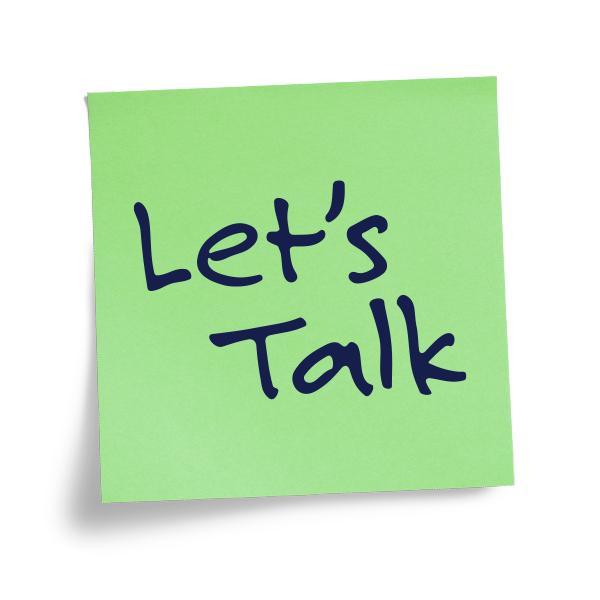 Sign up for Email Updates
Let's keep the conversation going. Sign up for news, mental health tips, prevention information and other email updates from South Dakota Behavioral Health.
Get Notes to Self - On Your Screen.
When you register for email updates, you'll also receive two free phone backgrounds. Let these notes serve as self-care reminders every time you scroll or swipe.