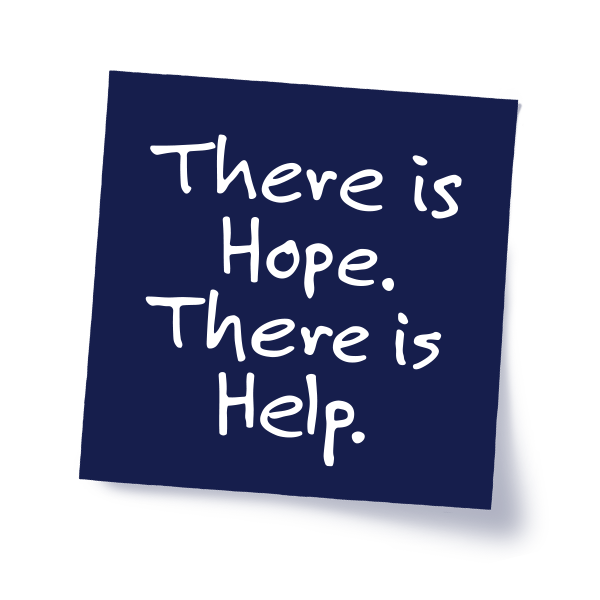 Call. Text. Chat.
988 is your always-on, always listening lifeline for behavioral health support. 988 connects you directly to local professionals at the Helpline Center who are trained to assess your condition and provide help, even outside of a crisis. When you call 988, you talk to someone in South Dakota. You talk to someone who cares.
Specialized Support
When you call 988, veterans, Spanish-speaking individuals or members of the LGBTQIA+ community can receive specialized care.
• Dial 988, then press 1 for the Veterans Crisis Line.
• Dial 988, then press 2 for a Spanish-speaking crisis counselor. To text with a Spanish-speaking counselor, text AYUDA to 988. Marque 988, luego presione 2 para un consejero de crisis de habla hispana. Para enviar un mensaje de texto con un consejero de habla hispana, env
• Dial 988, then press 3 for LGBTQI+ people under the age of 25
LGBTQIA+ people under 25 can access special support by chat or text. You'll be asked if you want to opt-in before being connected to a counselor.
• When you are connected to the Helpline Center through 988, language interpretation services are available for over a hundred languages.
Make the Right Call
988 vs 911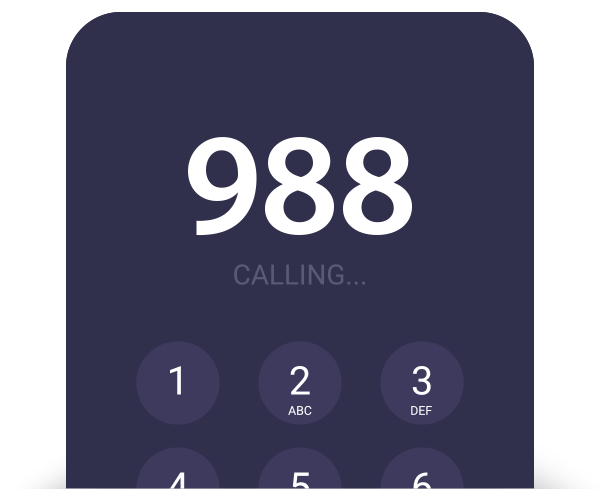 988
988 is a lifeline for those in crisis, but it's also much more. 988 connects you directly to local, trained counselors who can assess your situation and provide you help. It's free, confidential and available 24/7.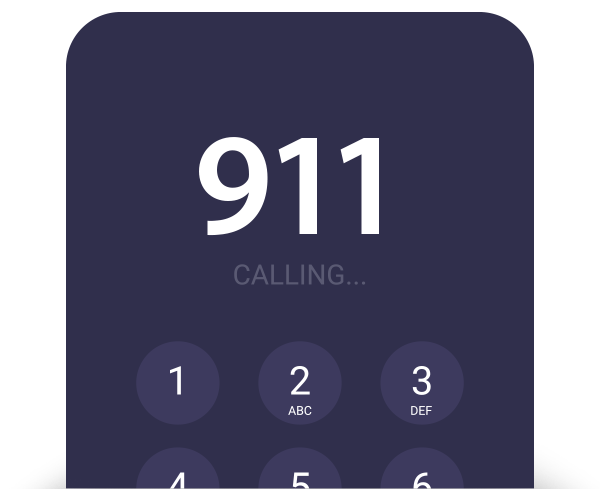 911
911 connects you with emergency dispatchers. Call them only if you have harmed yourself or have immediate plans to harm yourself. If someone is at risk of hurting themselves or others, call 911 immediately.
988 for Support People
988 also provides prevention and crisis resources for loved ones. If you're concerned about someone in your life but don't know where to start, call 988. We're here to help you every step of the way and give you the confidence to start a conversation.
Frequently Asked Questions