We're glad you're here.
If you want help but don't know how to start, that's okay. Answer a few questions, and we'll point you in the right direction.
Start Here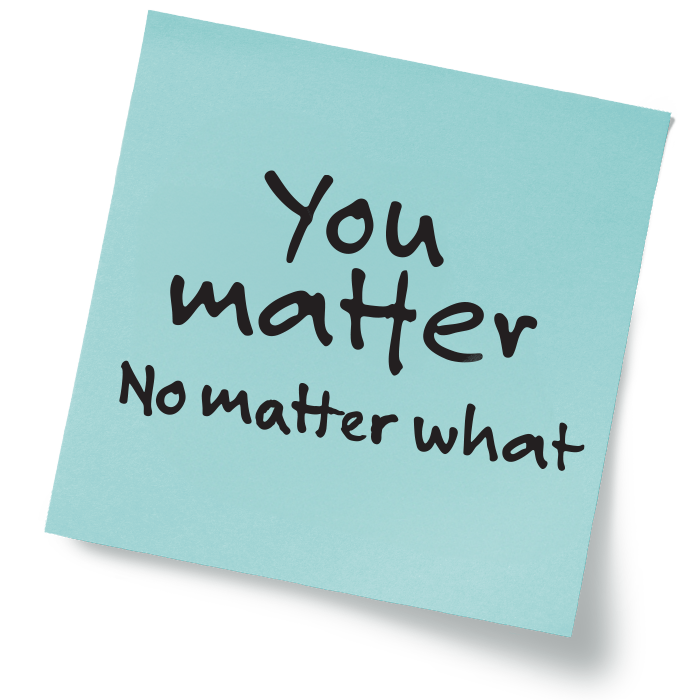 Your wellbeing means more than physical health – it's behavioral health, too. Behavioral health includes your mental health resiliency and wellbeing; the treatment of mental health disorders; the prevention and treatment of substance use disorders; and supporting those who experience and/or are in recovery from these conditions, along with their families and communities.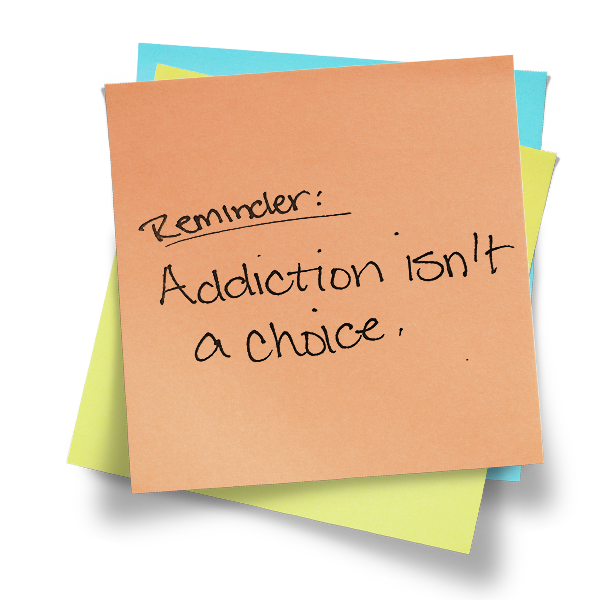 Addiction isn't a choice. But getting help is. Find resources for recovery through education, empathy, treatment programs and support groups.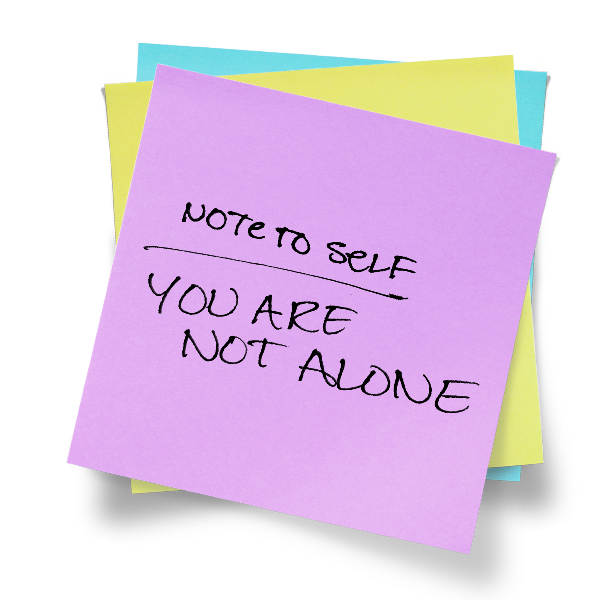 You are not alone. Get help for yourself or a loved one with depression, mental illness or thoughts of suicide and create a plan for times of crisis.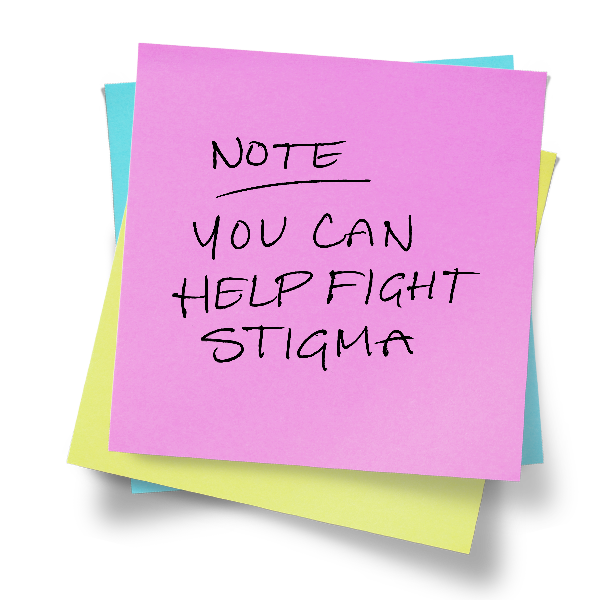 Let's call stigma what it really is — a barrier to giving and getting help. Recognizing that is the first step to helping others and preventing substance misuse.
The sky's the limit
The benefits of having a support system are endless. Let's talk about it.

Hope has three numbers. 988 is here to help you on your behavioral health journey.