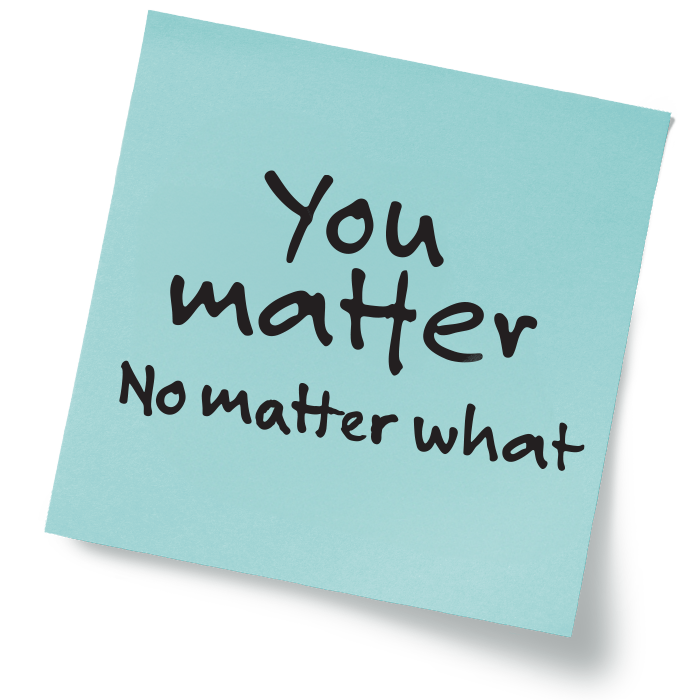 See Someone.
Support Someone.
It's our mission to make conversations about mental health a little easier. Using free resources from the Division of Behavioral Health, you can encourage empathy and start the conversation around mental health in your organization, school or workplace.
Browse materials and complete the order form below. Each piece is available in minimum or max quantities. Together, we can spark the conversations that really matter.
Request Free Mental Health Materials
Use the form below to order any of these materials.
If larger quantities are needed, please email dssbh@state.sd.us.
BHSPN03
Ease into important conversations through three different exercises (Circles of Control, Code Phrases, Expressing Grief).
*Sent in bundles of 3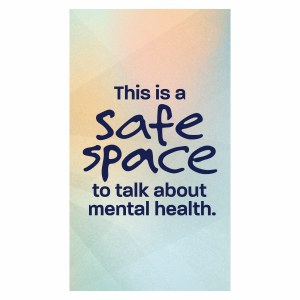 Safe Space
Sticker
BHSPN05
BHSPN02
See someone and support someone with these step-by-step instructions.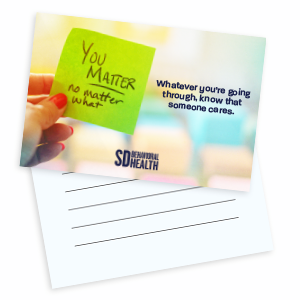 Notecards
BHSPN07
This 6x4 notecard lets you share a positive message to someone who might need one.